It is the mission of the Winter Park Garden Club to further the education of members and the public in the fields of gardening, horticulture, botany, landscape design, conservation of natural resources, civic beautification, public sanitation, and nature studies.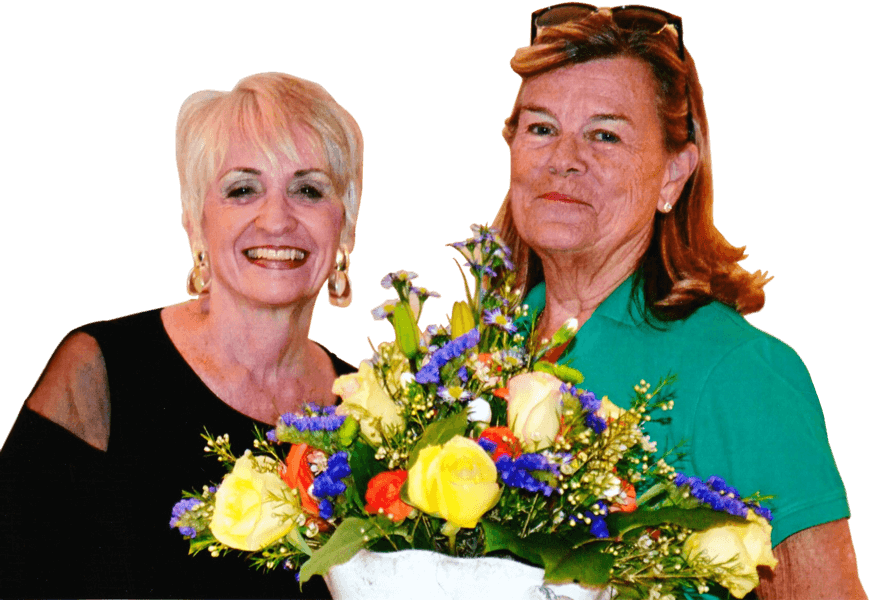 We a group of community minded people composed of all ages and gardening abilities.
Our focus is the education of the membership and the community relating to horticulture, conservation, environmental issues, landscape design and artistic floral design.
Members organize many events that fun, fulfilling and informative:
Regular meetings:
Host educational and floral design meetings (September through May)
Special Events & Activities:
Fun with Flowers workshops, field trips, etc.
Annual Fundraiser:
Games Day